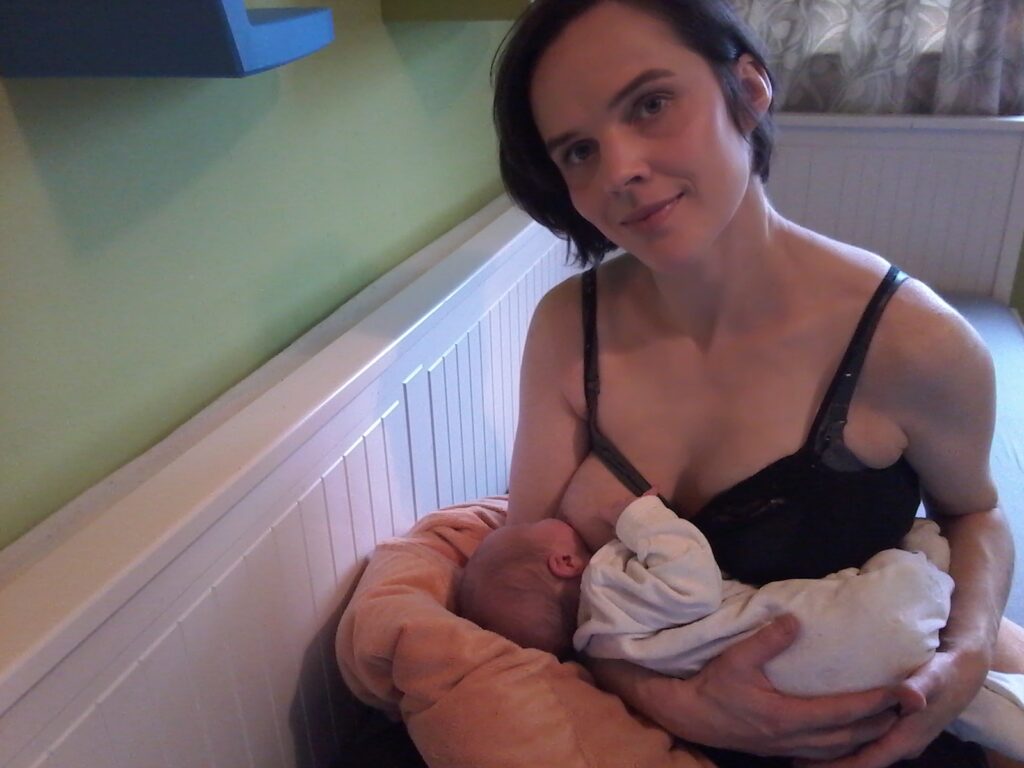 Motherhood brings many changes, one of which is the possibility to breastfeed. While this can prove a wonderful and rewarding experience, both for mother and baby, it can also be challenging.
A lactation consultant with an International Board Certified Lactation Consultant qualification can help you to successfully meet this challenge.
What I can help you with?
 Breastfeeding preparation
Latch, sucking and milk transfer issues

Painful nipples

Low milk supply or over supply

Breastfeeding after C-section

Infant weight loss or poor weight gain

Mastitis, breast infections or plugged ducts

Supplementing at the breast

Combination feeding

Premature baby

Twins or more

Special needs baby

Pumping or expressing

Traumatic birth experience

Weaning